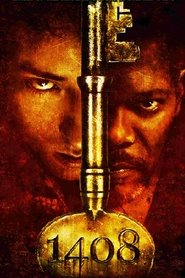 1408 (2007)
A man who specializes in debunking paranormal occurrences checks into the fabled room 1408 in the Dolphin Hotel. Soon after settling in, he confronts genuine terror.
Duration: 104 min
Quality: BluRay
Release: 2007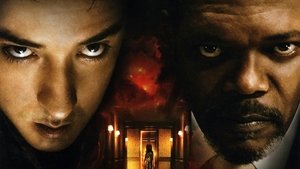 WEB
The Devil Below (2021)
BluRay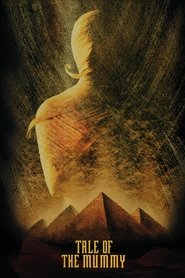 Tale of the Mummy (1998)
Tale of the Mummy (1998)
BluRay
When an archaeological expedition opens an ancient Egyptian tomb, the unimaginable evil of a cursed pharaoh is unleashed.
HD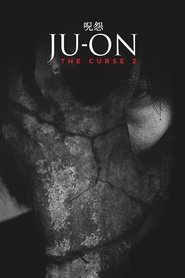 Ju-on: The Curse 2 (2000)
HD
Nails (2017)
BluRay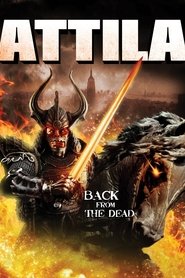 Attila (2013)
1080p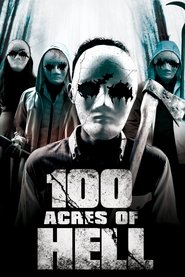 100 Acres of Hell (2019)
WEB
The Luring (2019)
BluRay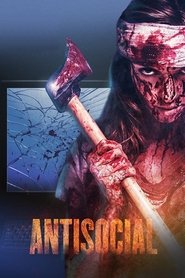 Antisocial (2013)
HD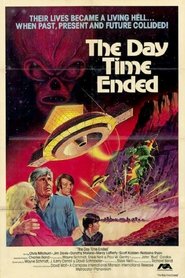 The Day Time Ended (1980)
The Day Time Ended (1980)
HD
A small family relocates to the Sonoran Desert, to be closer to the grandparents of the family. Though there are news reports of a spectacular triple supernova, and the young…
1080p
Crypsis (2019)
Crypsis (2019)
1080p
A group of friends make a bet to see who can survive camping on an island for a night. Unbeknownst to them, a strange creature lurks throughout the night terrorizing…
BluRay
The Mother of Tears (2007)
The Mother of Tears (2007)
BluRay
An ancient urn is found in a cemetery outside Rome. Once opened, it triggers a series of violent incidents: robberies, rapes and murders increase dramatically, while several mysterious, evil-looking young…
BluRay
The Shallows (2016)