A Separation (2011)
A married couple are faced with a difficult decision – to improve the life of their child by moving to another country or to stay in Iran and look after a deteriorating parent who has Alzheimer's disease.
Duration: 123 min
Quality: BluRay
Release: 2011
BluRay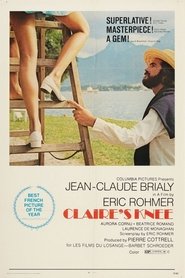 Claire's Knee (1970)
BluRay
The Purple Heart (1944)
BluRay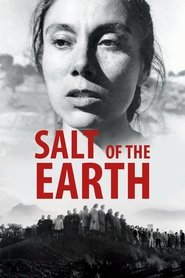 Salt of the Earth (1954)
HD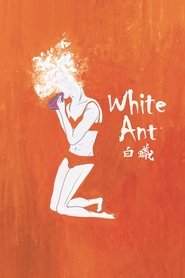 White Ant (2017)
White Ant (2017)
HD
Bai Yide is a young man living alone. He works at a bookstore and derives sexual pleasure by stealing and wearing women's underwear. One day, he receives a DVD in…
WEB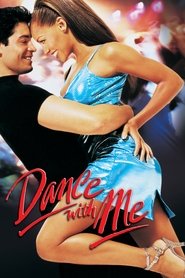 Dance with Me (1998)
BluRay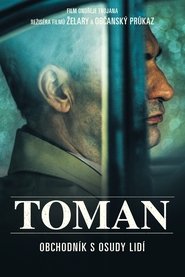 Toman (2018)
Toman (2018)
BluRay
This fascinating historical drama looks at the life of "the Czech Schindler," Zdenek Toman, a controversial figure who was an unsavory politician and dubious entrepreneur, but also the savior of…
BluRay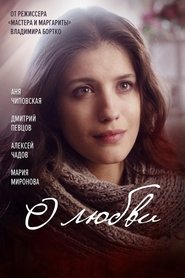 About Love (2017)
About Love (2017)
BluRay
Beautiful Nina lives happily married, as she saw it, with intelligent Alexandr, professor of Sinology. But the debt for the mortgage begins to disturb the relationship of spouses. One day…
WEB
The Good Girls (2019)
The Good Girls (2019)
WEB
A well-to-do socialite and her husband must wrestle with the impact of Mexico's 1982 economic crisis.
BluRay
Ballon (2018)
WEB
And Then I Go (2017)
And Then I Go (2017)
WEB
Two teenage outsiders are demoralized daily at school, until an idea for vengeance offers them a terrifying release.
WEB
Wonder Boys (2000)
BluRay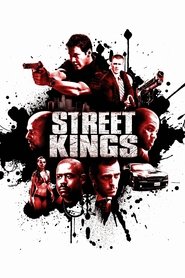 Street Kings (2008)