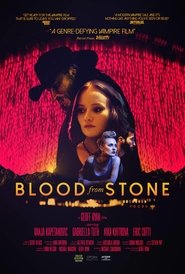 Blood From Stone (2020)
Darya has escaped life as a vampire bride to a desert town of bright lights and casinos but Jure tracks her down and makes himself at home amongst the gamblers and drunks. As the bodies pile up, the law comes for them, forcing a clash of modern forces against immortals from a dying era.
Duration: 116 min
Quality: WEB
Release: 2020
BluRay
Gigantic (2008)
BluRay
The Last Song (2010)
BluRay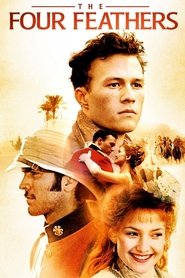 The Four Feathers (2002)
BluRay
Romeo & Juliet (2013)
Romeo & Juliet (2013)
BluRay
In Verona, bad blood between the Montague and Capulet families leads to much bitterness. Despite the hostility, Romeo Montague manages an invitation to a masked ball at the estate of…
BluRay
Sullivan's Travels (1941)
1080p
Lady and the Tramp (2019)
WEB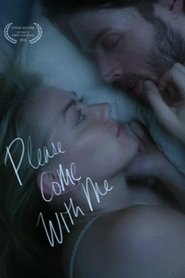 Please Come With Me (2018)
Please Come With Me (2018)
WEB
In this exploration of love, commitment, and trust, a long-time couple is forced to navigate the delicate waters of their relationship and the life-changing events they experience over the course…
BluRay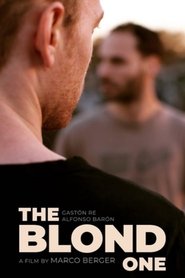 The Blonde One (2019)
HD
Marry Me (2022)
Marry Me (2022)
HD
Explores the possibilities of what might happen when a superstar marries an average Joe as a joke and discovers that perhaps there are no accidents.
BluRay
The Life and Death of Colonel Blimp (1943)
The Life and Death of Colonel Blimp (1943)
BluRay
General Candy, who's overseeing an English squad in 1943, is a veteran leader who doesn't have the respect of the men he's training and is considered out-of-touch with what's needed…
BluRay
In the Land of Blood and Honey (2011)
In the Land of Blood and Honey (2011)
BluRay
During the Bosnian War, Danijel, a soldier fighting for the Serbs, re-encounters Ajla, a Bosnian who's now a captive in his camp he oversees. Their once promising connection has become…
HD
Shadows of Love (2012)
Shadows of Love (2012)
HD
Previously known as "Repeat, I Love You", "Shadows of Love" is a modern-day Cinderella romance starring Cecilia Cheung ("Legendary Amazons") and Kwon Sang-woo ("Stairway to Heaven") as a rivals who…