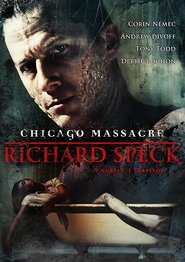 Chicago Massacre: Richard Speck (2007)
A thriller film based on a real-life mass murder that took place in 1966. Richard Franklin Speck was a mass murderer who systematically tortured, raped and murdered eight student nurses from South Chicago Community Hospital in 1966.
Duration: 92 min
Quality: WEB
Release: 2007
BluRay
Cop Land (1997)
WEB
The Council (2020)
The Council (2020)
WEB
In an era of crime, drugs and violence, the streets of South Central Los Angeles walk in fear as the gangs, police and criminals take over. Four heroic men take…
BluRay
Karla (2006)
HD
Diabolik (2021)
BluRay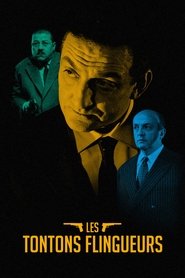 Crooks in Clover (1963)
Crooks in Clover (1963)
BluRay
An aging gangster, Fernand Naudin is hoping for a quiet retirement when he suddenly inherits a fortune from an old friend, a former gangster supremo known as the Mexican. If…
WEB
Polterheist (2018)
BluRay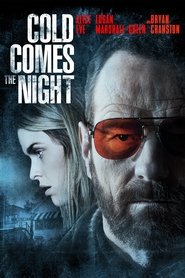 Cold Comes the Night (2013)
BluRay
Fire with Fire (2012)
HD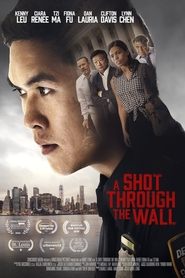 A Shot Through the Wall (2022)
A Shot Through the Wall (2022)
HD
A young Chinese-American cop unravels after accidentally shooting an innocent African-American man through a wall.
BluRay
The Thin Man (1934)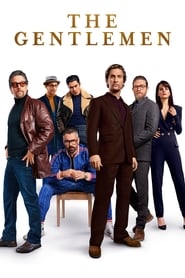 The Gentlemen (2019)
HD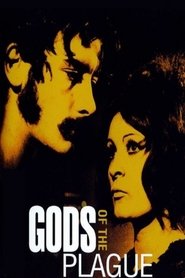 Gods of the Plague (1970)
Gods of the Plague (1970)
HD
A man is released from prison and finds the society on the outside less than appealing. With several women as well as the police on his tail, he sets out…