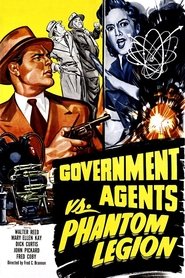 Government Agents vs Phantom Legion (1951)
Two federal agents battle a gang that hijacks trucks carrying materials vital for the security of the country and sells them to foreign powers.
Duration: 167
Quality: HD
Release: 1951
HD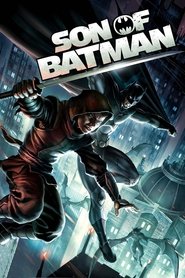 Son of Batman (2014)
WEB
Samurai Saga (1959)
WEB
Gladiator (1992)
BluRay
Lockout (2012)
Lockout (2012)
BluRay
Set in the near future, Lockout follows a falsely convicted ex-government agent , whose one chance at obtaining freedom lies in the dangerous mission of rescuing the President's daughter from…
BluRay
Operation Condor (1991)
BluRay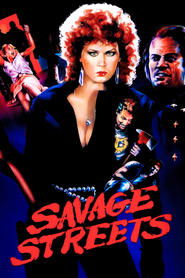 Savage Streets (1984)
BluRay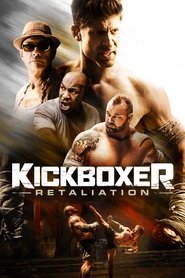 Kickboxer: Retaliation (2018)
BluRay
Fireball (2009)
Fireball (2009)
BluRay
Tai gets out of jail and discovers that his twin brother, Tan has been in coma for the past year. Tan has entered the world of Fireball, a violent game…
HD
Batman: The Long Halloween, Part Two (2021)
Batman: The Long Halloween, Part Two (2021)
HD
As Gotham City's young vigilante, the Batman, struggles to pursue a brutal serial killer, district attorney Harvey Dent gets caught in a feud involving the criminal family of the Falcones.
HD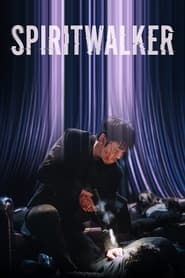 Spiritwalker (2021)
Spiritwalker (2021)
HD
A man loses his memory and wakes up in a new body every 12 hours, each time forced to discover who he is anew. This condition begins when he wakes…
BluRay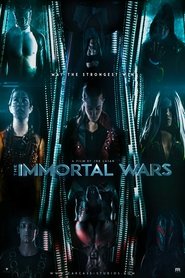 The Immortal Wars (2018)
The Immortal Wars (2018)
BluRay
Set in the future the world has been split into sectors, humans have captured deviants and force them to fight to the death. Madman Dominion Harvey hosts the immortal wars…
BluRay
Poseidon Rex (2014)
Poseidon Rex (2014)
BluRay
Jackson Slate, famous treasure hunter, is out to find the legendary Lost Gold Of Cortez in the open waters off a secluded island in the Caribbean Sea. Using dynamite to…