Shark Week (2012)
A group of complete strangers find themselves isolated by a wealthy madman on his island compound. They are forced into a horrifying gauntlet where they must survive a barrage of ever deadlier species of shark.
Duration: 90
Quality: HD
Release: 2012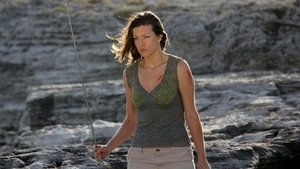 WEB
Black November (2012)
Black November (2012)
WEB
A volatile, oil-rich Nigerian community wages war against their corrupt government and a multi-national oil corporation to protect their land from being destroyed by excessive drilling and spills. To seek…
WEB
Roadside Prophets (1992)
BluRay
The Bounty Hunter (2010)
WEB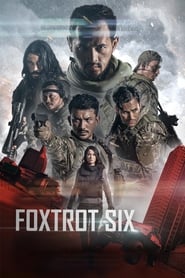 Foxtrot Six (2019)
Foxtrot Six (2019)
WEB
Escalating climate change is turning the world economy upside down. With crops dying and food price spiking, FOOD has replaced oil as the world's most valuable commodity. Among the very…
HD
Mr. Mouse Takes a Trip (1940)
Mr. Mouse Takes a Trip (1940)
HD
Mickey is heading out on vacation from Burbank to Pomona, taking the train. The conductor, Pete, won't let him on with Pluto, so he hides Pluto in his suitcase, and…
BluRay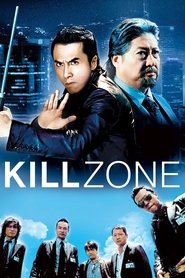 SPL: Kill Zone (2005)
SPL: Kill Zone (2005)
BluRay
Chan, an articulate senior detective nearing the end of his career, is taking care of the daughter of a witness killed by ruthless crime lord Po. Martial arts expert Ma…
BluRay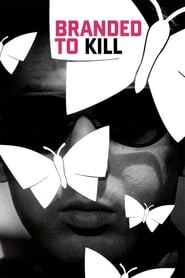 Branded to Kill (1967)
BluRay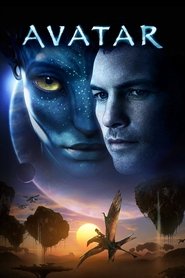 Avatar (2009)
Avatar (2009)
BluRay
In the 22nd century, a paraplegic Marine is dispatched to the moon Pandora on a unique mission, but becomes torn between following orders and protecting an alien civilization.
BluRay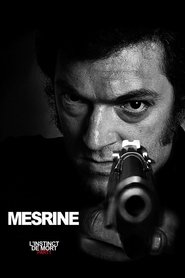 Mesrine: Killer Instinct (2008)
Mesrine: Killer Instinct (2008)
BluRay
Jacques Mesrine, a loyal son and dedicated soldier, is back home and living with his parents after serving in the Algerian War. Soon he is seduced by the neon glamour…
BluRay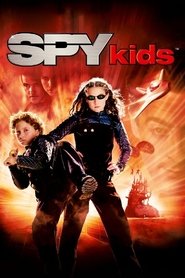 Spy Kids (2001)
BluRay
Sister Street Fighter: Fifth Level Fist (1976)
Sister Street Fighter: Fifth Level Fist (1976)
BluRay
Kiku Nakakawa, the only daughter of an old kimono shop owner in Kyoto, is enthusiastic about karate. To help her friend Michi avenge her brother, she sneaks into a movie…
BluRay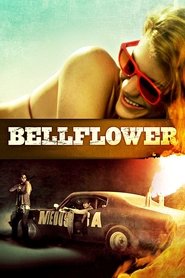 Bellflower (2011)