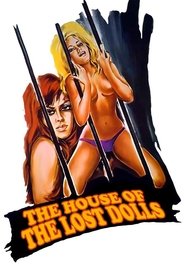 The House of the Lost Dolls (1974)
A luxurious house stands in a deserted region, contrasting with its surroundings. It is a house of prostitution and its inmates are brought there against their will. One of them, Yvette, is helped to escape by Mr Gaston, a regular customer and she tells the story of her ordeal to the police.
Duration: 86
Quality: HD
Release: 1974
BluRay
Positive I.D. (1986)
BluRay
The Thirteenth Floor (1999)
The Thirteenth Floor (1999)
BluRay
Los Angeles. A wealthy man, known as Mr. Fuller, discovers a shocking secret about the world he lives in. Fearing for his life, he leaves a desperate message for a…
BluRay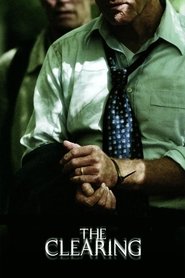 The Clearing (2004)
BluRay
Straightheads (2007)
Straightheads (2007)
BluRay
There is instant chemistry between Alice (Gillian Anderson), a businesswoman, and Adam (Danny Dyer), a younger working-class man who installs a security system in her London apartment. She takes him…
BluRay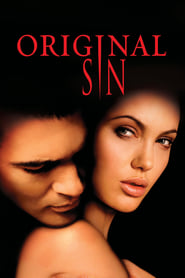 Original Sin (2001)
HD
The Imitation Game
The Imitation Game
HD
Based on the real life story of legendary cryptanalyst Alan Turing, the film portrays the nail-biting race against time by Turing and his brilliant team of code-breakers at Britain's top-secret…
BluRay
The Naked City (1948)
BluRay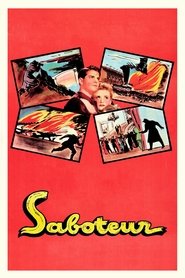 Saboteur (1942)
WEB
Human Zoo (2020)
WEB
Mountain Fever (2017)
WEB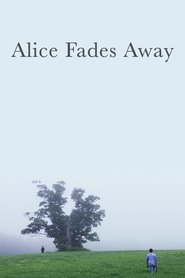 Alice Fades Away (2021)
Alice Fades Away (2021)
WEB
A troubled woman in 1950s New England stumbles upon an isolated farmhouse and is taken in by it's idealistic residents – until a murderous figure from her past arrives.
WEB
Extraction (2020)