The Perfect Pairing (2022)
A food and wine critic who hits her head and loses memory while accidentally visiting a winery she panned in the past, owned and operated by single dad Michael.
Duration: 84
Quality: HD
Release: 2022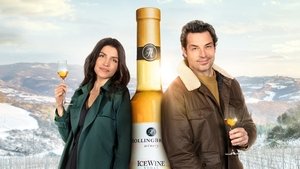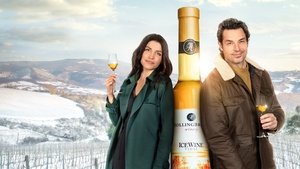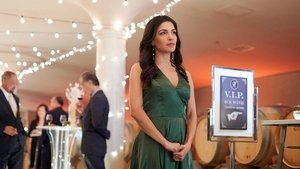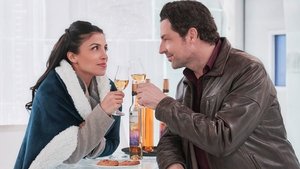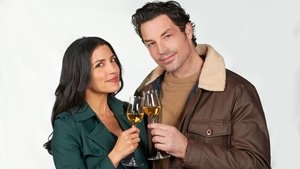 BluRay
Monster Family (2017)
Monster Family (2017)
BluRay
The Wishbone family is far from happy. With a struggling bookshop, an overworked husband, and two misunderstood teenagers, Emma is at her wit's end trying to be the perfect mom….
BluRay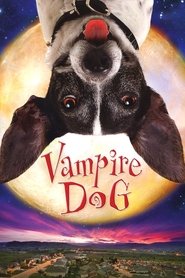 Vampire Dog (2012)
Vampire Dog (2012)
BluRay
VAMPIRE DOG is a feature length family film about finding courage and discovering that you belong. Ace, a 12-year-old boy is new in middle school. His grandfather from Transylvania passes…
BluRay
The Famous Five and the Valley of Dinosaurs (2018)
The Famous Five and the Valley of Dinosaurs (2018)
BluRay
En route to a party they are not keen on attending, the Famous Five are almost relieved when Aunt Fanny's car breaks down, stranding them in a small town. To…
WEB
The Crossroads of Hunter Wilde (2019)
The Crossroads of Hunter Wilde (2019)
WEB
Hunter Wilde is the leader of a group of Christian survivalists who are trying to live as normal as possible two years after an EMP attack and knocking all the…
BluRay
Sky High (2005)
BluRay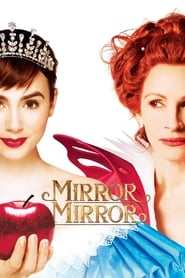 Mirror Mirror (2012)
Mirror Mirror (2012)
BluRay
After she spends all her money, an evil enchantress queen schemes to marry a handsome, wealthy prince. There's just one problem – he's in love with a beautiful princess, Snow…
WEB
Crazy Birds (2019)
Crazy Birds (2019)
WEB
It's springtime in Fernville, and that means it's time for the annual talent show, where the jungle animals get to show off their singing skills! Birds Marshall and Mimi are…
BluRay
Son of Bigfoot (2017)
BluRay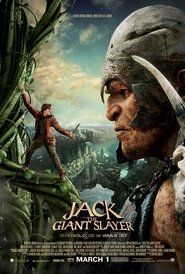 Jack the Giant Slayer (2013)
Jack the Giant Slayer (2013)
BluRay
The story of an ancient war that is reignited when a young farmhand unwittingly opens a gateway between our world and a fearsome race of giants. Unleashed on the Earth…
WEB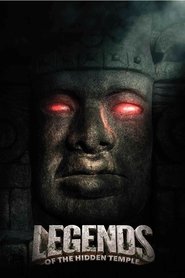 Legends of the Hidden Temple (2016)
WEB
It Takes Two (1995)
It Takes Two (1995)
WEB
Identical 9-year-olds from very different backgrounds: orphaned Amanda and wealthy Alyssa meet at summer camp and decide to switch places — and play matchmaker between Alyssa's dad, Roger, and the…
WEB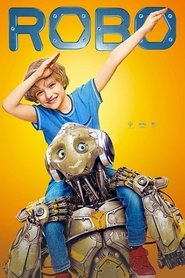 Robo (2019)
Robo (2019)
WEB
Robo is an amazing story of friendship between a boy and a robot. Where a whole new world opens up for both of them. The boy learns to be strong…